Our
competitive


advantage
Sustainability is a natural part of ALMEXA core business and strategy. It helps to increase the company's long-term competitiveness and aims to create lasting value for ALMEXA as well as for its customers, employees, investors and other stakeholders.
We strive to keep our footprint light. Aluminum not only increases efficiency by reducing weight, but can be recycled without losing its properties.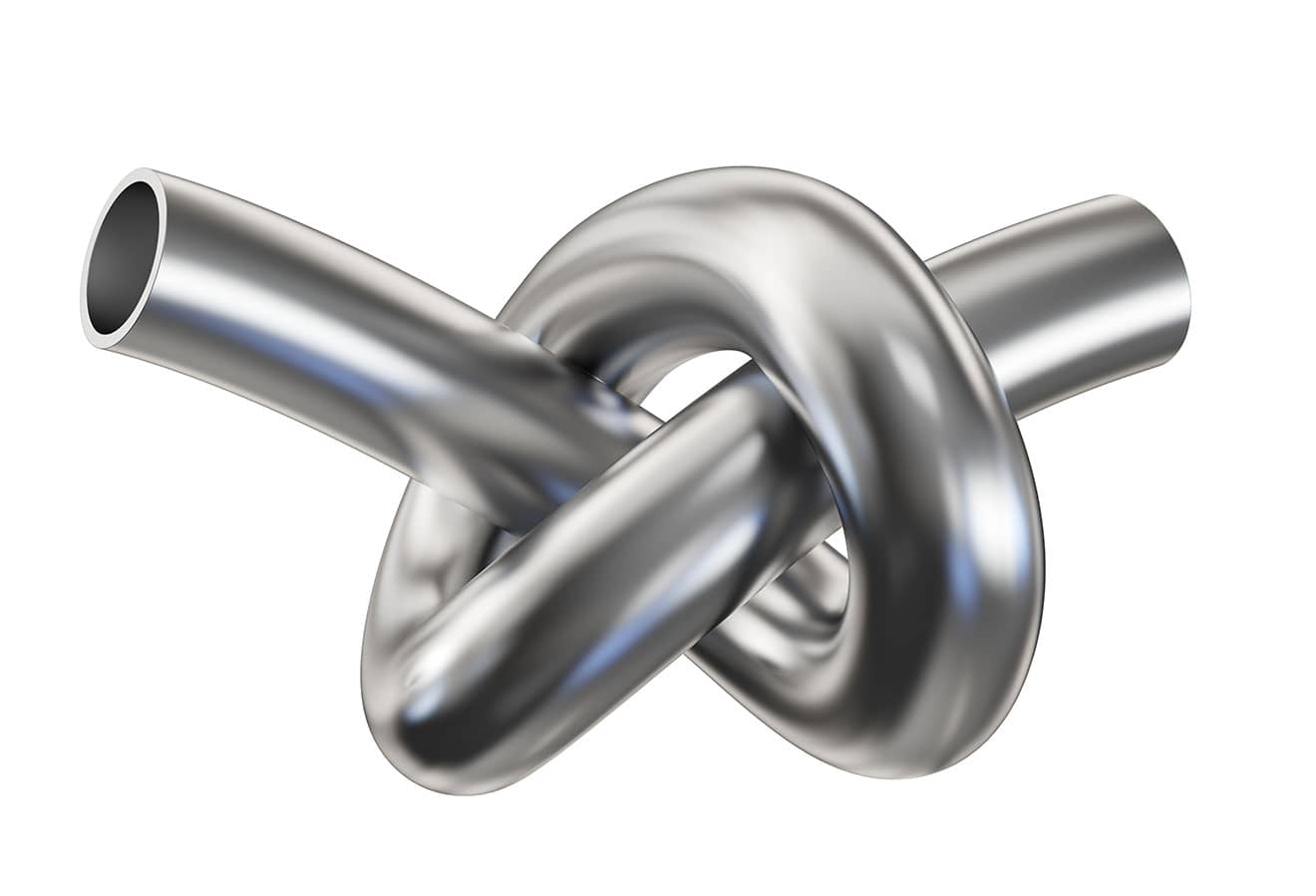 We embrace a circular economy for the health of our planet. Our company's deep commitment to sustainability influences the business decisions we make, how we treat people, and the ways in which we create value.
Together, we see tremendous opportunity in continuing to expand the use of lightweight, infinitely recyclable Aluminum to meet today's demanding performance standards while reducing energy use. As the leading producer of flat-rolled Aluminum products, we work alongside our customers to provide innovative solutions.
Sustainability is an integral part of our corporate values, the end markets we serve and how we manage our business. We conduct our operations in a sound environmental manner and seek to continually improve our product quality and manufacturing efficiency through processes and capital investments to reduce our environmental impact and, in turn, reduce the environmental impact of our customers.